April 28, 2022 — Come savor every moment of the city with Discover Claremont!
Delicious and beautiful brunch spread from Honeybird. The food featured here from left to right: Ricotta toast, Twice cooked peewee potatoes, Citrus salad, Chicken 'N Waffles, and French toast.
If you're eager for incredible spots, good deals, and food hacks, Claremont is filled with hidden gems. Let's start with brunch and get a taste of what this place has to offer!
BEST SPOT TO INDULGE | BARDOT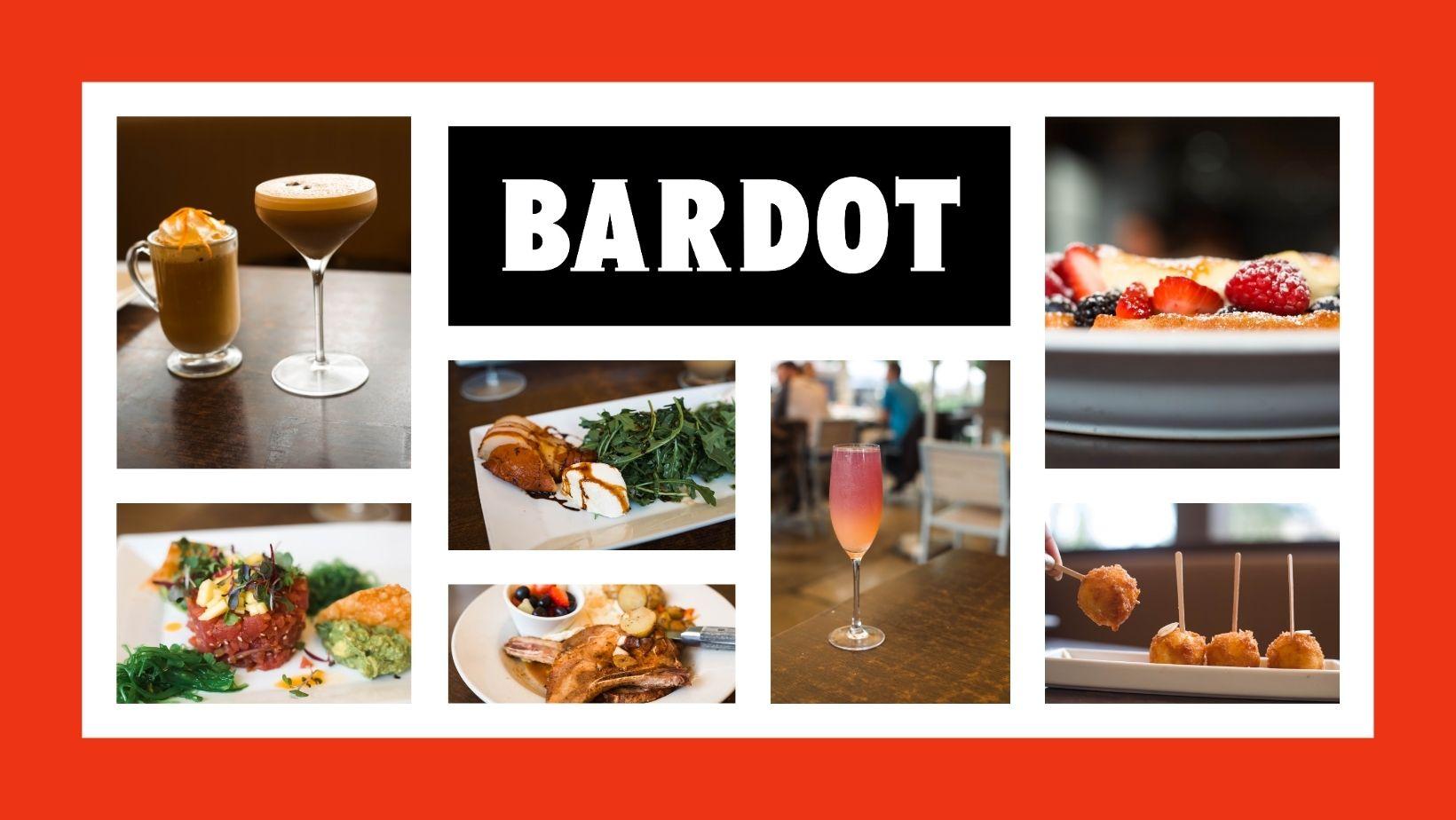 Website: https://bardotrestaurant.com/
There are many ways to fall in love with a city, especially if you have a passion for great food. Bardot Restaurant is one of those chic places with a gourmet menu that truly deserves your adoration. If you're looking to immerse yourself in our California climate and have a glamorous dining experience with friends, this is the best brunch spot! A Bardot brunch is the perfect balance for indulging your sweet and savory taste buds. You can find something for any appetite – from small, pleasant plates to large, decadent entrees.
Dining Details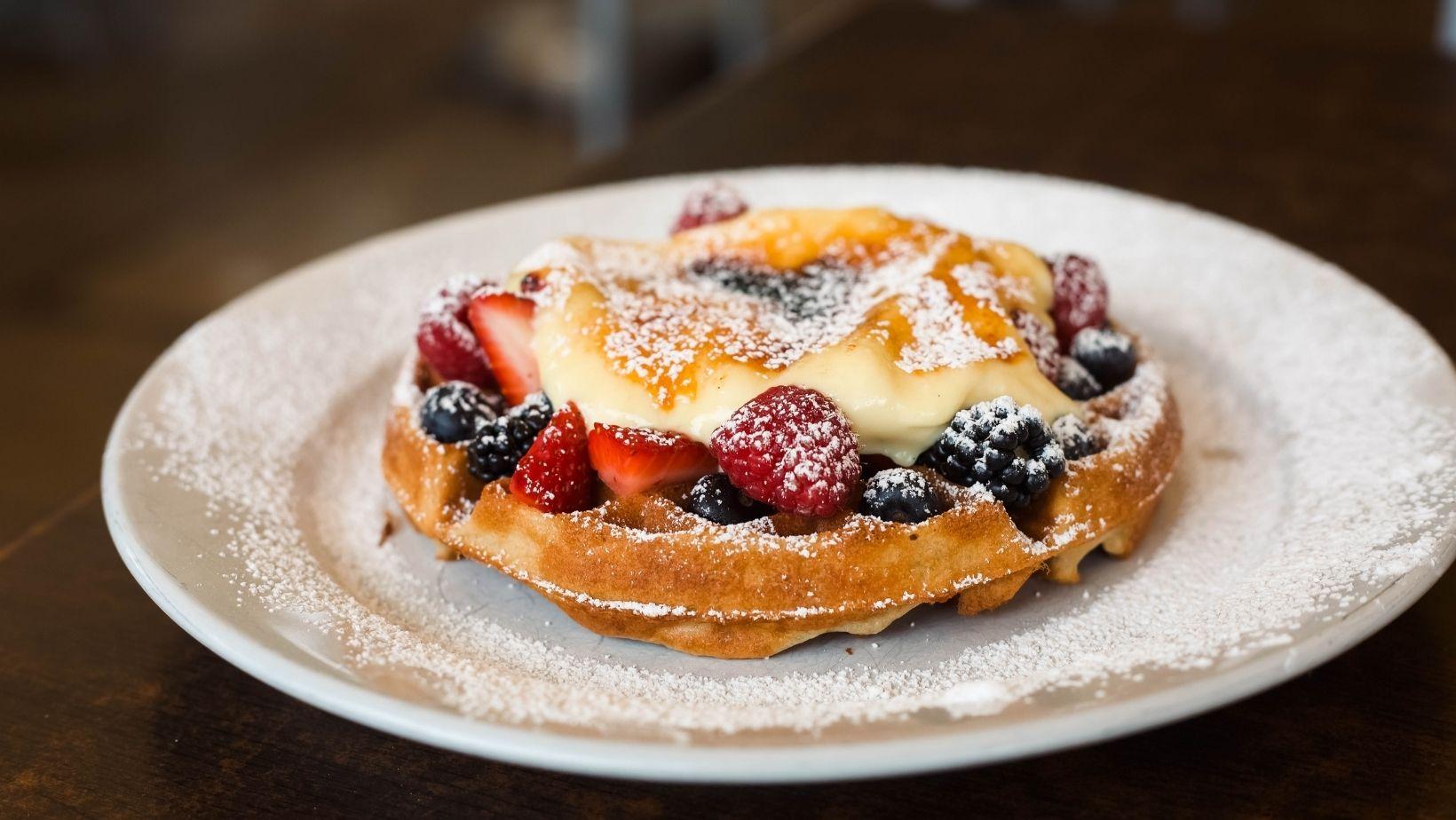 (Behold, the waffle that will steal your heart: The BERRIES AND CRÈME BRÛLÉE WAFFLE. It will be hard to resist devouring instantly, especially when you're trying to take a photo for social media. Look at the powdered sugar, the fresh berries, and that dollop of custard with its crisp caramelized sugar!)
---
BEST CULTURAL CUISINE | EURO CAFE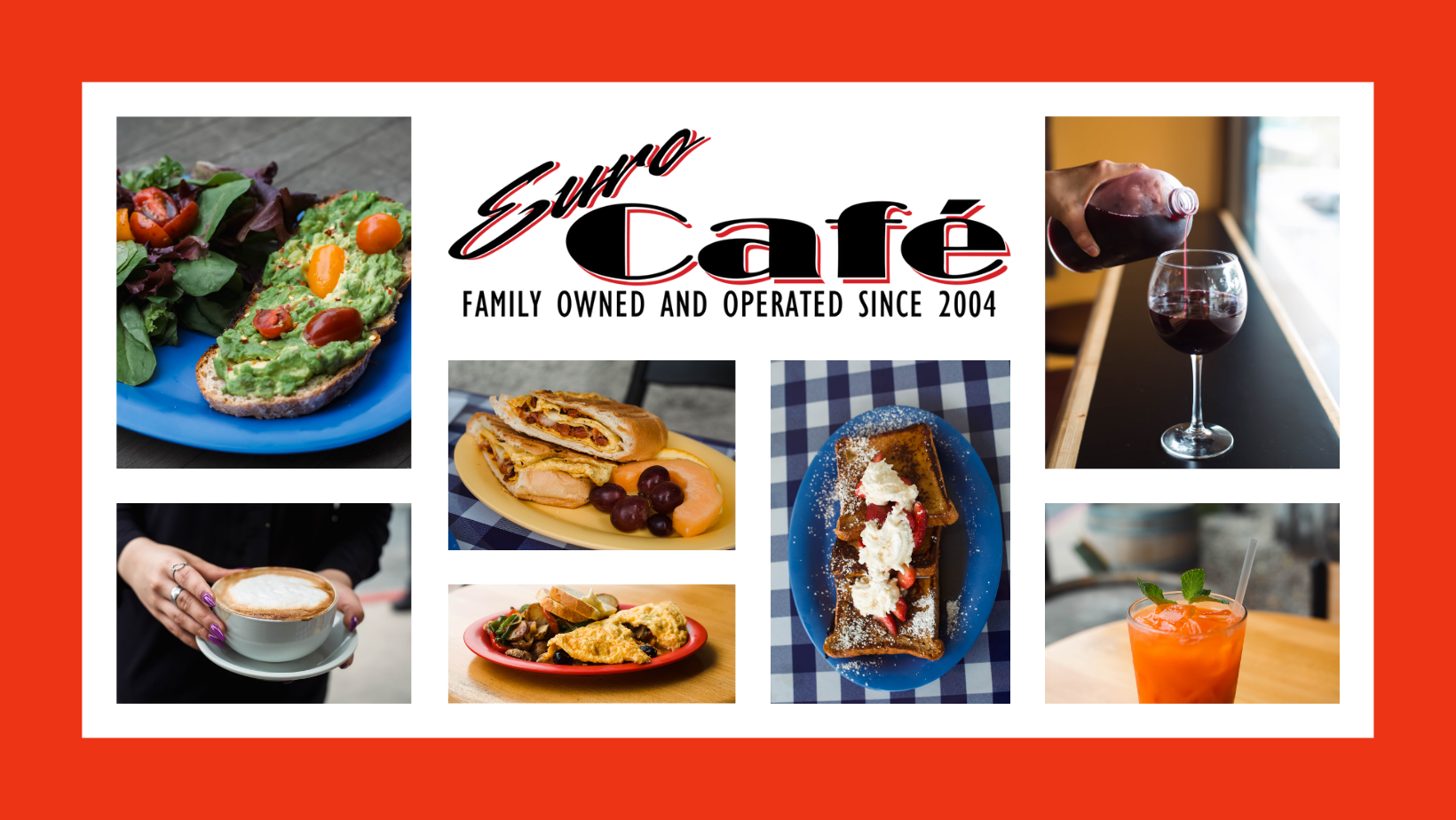 Website: http://eurocafeclaremont.com/
Euro Café is a favorite family-owned business. It feels like a second home with their international cuisine and casual, warm atmosphere. The aroma of the food and sweet coffee greets you at the door. The menu is filled with Portuguese dishes and award-winning European desserts that are all made from scratch. Want to venture outside the Village? This is the spot! Located on Baseline, this friendly café provides a brunch experience that feels like a cultural celebration and a time for relaxation.
Dining Details
Want to taste a traditional breakfast combo? Try the PASTEL DE NATA!! It's a Portuguese egg custard tart pastry and its creaminess is complemented with a strong espresso. One of the owners, Joe, once joked that the Nata dessert is one where you take one bite and beg for more. He's not wrong.
---
BEST ON A STUDENT BUDGET | 42ND STREET BAGEL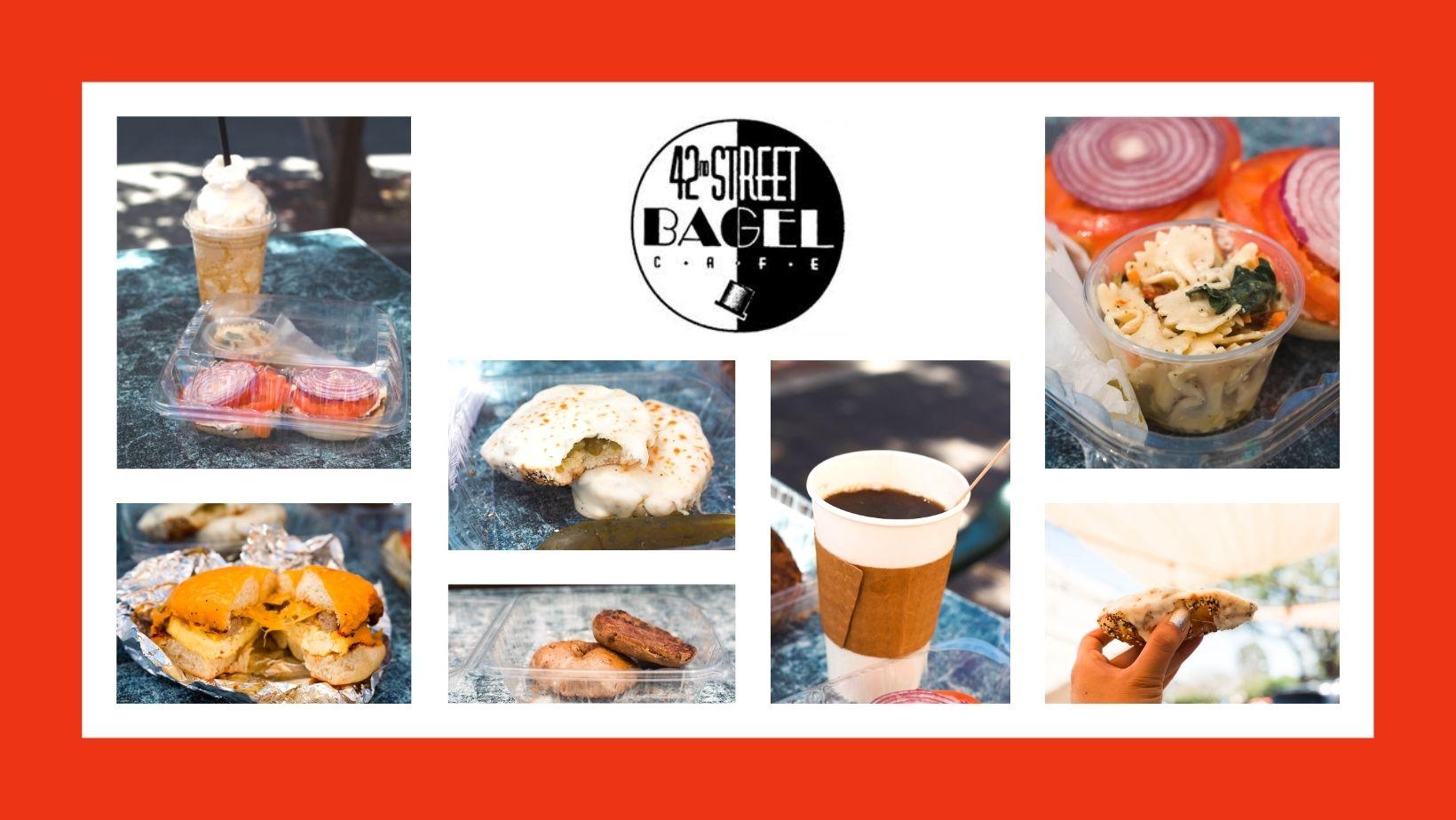 Website: http://www.42ndstbagelcafe.com/
In the "City of Trees and PhDs," finding local businesses that are budget-friendly as a college student is a must. Located in the heart of the Claremont Village, 42nd Street Bagel Café is a wonderful place for a quick tasty bite. What's surprising about this lovely family-owned restaurant is that their fresh bagels, made daily, are such a bargain! You can look forward to sitting outdoors on their patio, relaxing with a good book and bagel, and sipping on their rich, robust coffee. To top it off, the refills are free.
Dining Details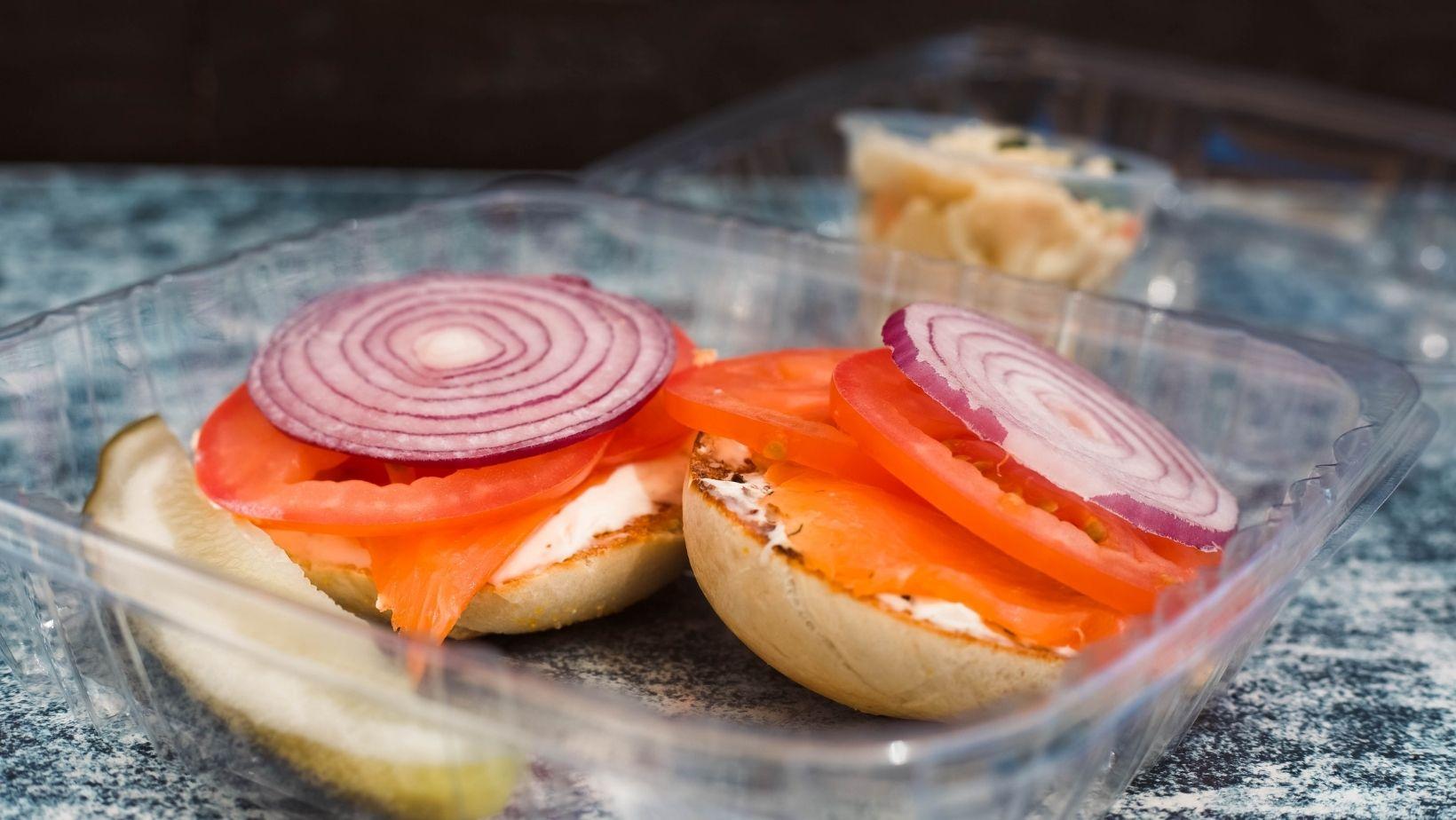 This is a favorite combo that regulars rave about. You can't stop ordering the LOX, STOCK, & BAGEL! The Nova lox are a smoky flavored salmon with a buttery flavor that combines well with cream cheese, red onion, and tomatoes. It's amazing with the pasta salad's bright basil and red bell pepper flavors.
---
BEST COMMUNITY CLASSIC | WALTER'S RESTAURANT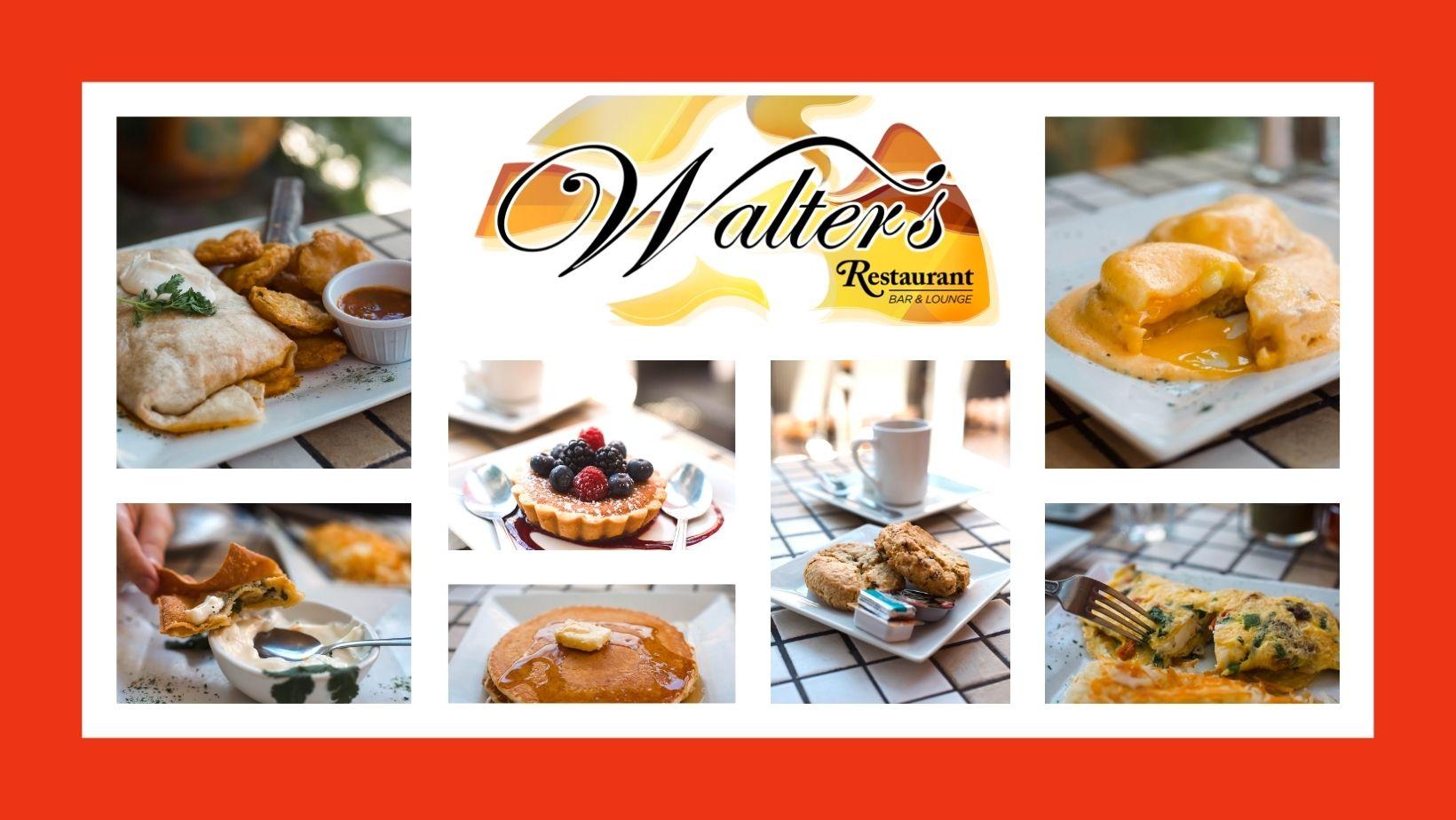 Website: https://www.waltersrestaurant.com/
For over six decades, there hasn't been a more iconic and historic brunch spot in Claremont than Walter's Restaurant. It's a popular place for a reason. With classic brunch options from bottomless mimosas to pancakes, it's a fine dining spot for the family. However, what's remarkable about the menu is not your traditional options, but the vibrant novelty of tasting flavors and cuisine from Afghanistan. You'll be rewarded with spices, colorful dishes, and a homemade experience if you switch hash browns for Afghan fries.
Dining Details
Your adventurous appetite will be rewarded when you try the GANDANA BOLAWNIES. The starter consists of fresh leeks and potatoes in thin and crispy dough, served with a cilantro yogurt sauce. Also, you can drizzle their mint or red pepper chutney on top and you won't regret it.
---
BEST NEWCOMER | HONEYBIRD
Website: https://www.honeybirdla.com/
When daydreaming about brunch, you might envision a stunning spread of food that is both filling and mesmerizing. You're searching for dishes that play with spice, texture, and presentation. You're looking for that L.A. vibe on a local level. With its hospitality and Southern comfort food, Honeybird is just that. It's a newer restaurant in Claremont that is making its mark with charming staff, modern décor, and seasonal dishes. It's a worthy addition to the already phenomenal selection of Claremont brunch options!
Dining Details
You won't stop craving this mouthwatering dish once you taste it! These SHRIMP & GRITS will become an obsession. The succulent white shrimp, Applewood bacon, mushroom medley, cheddar grits with a light roux, and poached egg are a burst of flavor for your taste buds. It gives New Orleans nostalgia.
— April 28, 2022